You know how I know summer is finally here? The endless sea of deep-gray clouds that roll through Pittsburgh at all hours of the day (and night) from November to April have finally dispersed, and this big, bright circle has started to show its face instead, lighting and heating up the city from about 6:30 am to 8:30 pm. I believe the circle is called "the sun," but it disappears from here for so long every year that I just can never really remember if that's actually correct.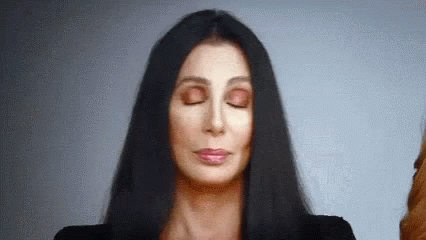 With all sarcasm aside, when the sun starts coming out to play this time of year, I always get an incredible, irresistible urge to buy new sunglasses. Even though I already have about a billion and one pairs of them, I just have to keep adding to my collection. Cause you never know what kind of shades you'll need to go with your outfit, right?
Right…
(Don't judge me!)
Anyway, right now, there are a ton of new sunglasses being launched for the summer season, and some of the best — as well as most reasonably priced — that I've seen so far are from Warby Parker.
For those of you who don't know, Warby Parker is an innovative eyeglasses company that sells both prescription lenses with frames and sunglasses (which you can also get with prescription lenses if you so desire). The company offers fashionable styles at virtually unbeatable prices, and the cherry on top is that you can actually try the glasses on that you're interested in at home for free.
Yes, that's right.  Try the glasses on. At home. FOR FREE. (You get to pick five pairs for your trial, too, so you can really make sure you don't look like a freak in your frames.)
And when you buy a pair, Warby Parker also gives a pair to an individual in an underdeveloped country who is in need of glasses. What's not to love about this company??
So today, I would like to show you some of Warby Parker's new Summer Sun collection, that way you can see all the pairs that I've been lusting over and will most likely be purchasing in the very near future. (Sorry, wallet.)
Take a look:
They're all so fabulous ❤ But right now, I do have my eye on some lighter-colored pairs, probably because pinks and beiges compliment my skin tone the best out of everything else (surprisingly).
Here's a look at the ones from the Summer Sun collection that I particularly love:
The beige and the sort of burnt pink color really, really do it for me. But there are way more pairs on Warby Parker's site, so be sure to check them all out.
And that is all! Thank you so much for reading, and let me know which pairs you'd like to purchase in the comments below!
Until next time ❤